Compassionate Ear, Nose, and Throat Care
Serving Patients Throughout Port Huron, St. Clair, and Macomb Counties
From general ear, nose and throat evaluations and treatment to cosmetic procedures, Port Huron ENT aims to provide the highest clinical and patient care in the St. Clair and Macomb County region.
The main focus of our practice is your complete satisfaction. Every effort is made to ensure that our patients make well-informed choices and achieve the best results possible, all within a comfortable and confidential setting.
Ear, Nose, and Throat Conditions and Treatments
Cosmetic Procedures
In addition to our general ENT services, our physicians specialize in cosmetic procedures.
From wrinkle correction fillers and injectables such as BOTOX and Juvederm, to laser hair removal, laser photorejuvenation, and cosmetic facial surgery – we can help!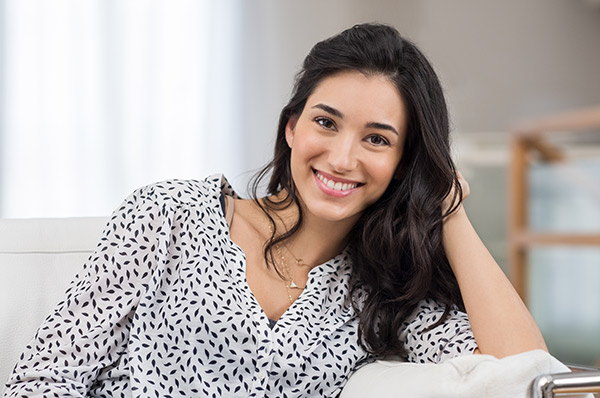 I like these doctors because they care, they listen to you and give great care. I recommend them.
Wendell
5 Star Google Review
Our Providers
Dr. Frank Brettschneider, Dr. Neal Obermyer, Nurse Practitioner Maggie Kuczynski, and Audiologist Dr. Michelle Borders specialize in a variety of medical treatment options for your ears, nose, and throat. Our ENT providers have broad and wide-ranging surgical and general ENT experience, with the skills and abilities to deliver a mixture of quality care, and compassion.